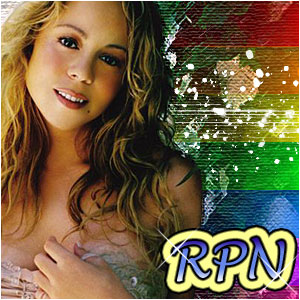 FREQUENTLY ASKED QUESTIONS
Do I need to be over 18 to participate?
There are no age limits in this project. Everyone is welcome!
I don't have a driver's license, or I'm too young to drive. Does it matter?
Members are encouraged to show up in person to support Mariah during radio promo tours, concert tours, etc., but it is not required. Your ability to drive has little impact on this project.
I don't know any other fans in my state. Can I still help?
Absolutely! You'll find it's very easy to find fans in your area by performing searches on the internet and advertising your mailing list and/or website on message boards and in chat rooms. If you're having trouble locating other fans, let us know.
Why do I need to provide my phone number and address?
We are working with Mariah's record label to promote her in the best ways possible. Therefore, we will be furnishing them with your information in case they need to contact you personally.
I have a question that's not listed here. Who do I ask?
E-mail us here anytime.
Project Info | RPN on the Map | Radio Request Info | Contact Us




GET INVOLVED
Thanks for your interest in the RPN Project! We're so happy to hear that you want to get involved. To submit your information and officially become a member, fill in the form below and click send.

HOW IT WORKS
If you are the first to respond from your state, you'll be responsible for a mailing list and/or website that caters to fans throughout your state. If there is already a manager for your state, you will become a part of their team.

DOUBLE CHECK YOUR INFO
If you provided a correct e-mail address, you will receive a confirmation within 48 hours, as well as additional information about other fans in your state, who else is currently involved, and what steps you should take next.