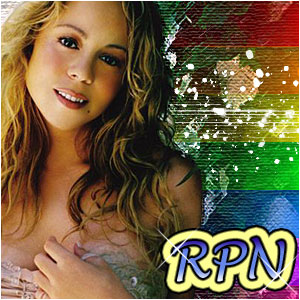 To receive more information about our project, and to find out how to get involved in your area, fill out this form and you'll hear from us within 48 hours.
Project Info | RPN on the Map | Radio Request Info | Contact Us




WELCOME TO RPN'S USA WEBSITE!
This is your official headquarters for all the latest news on the RPN Project, through which you can promote Mariah locally, making a difference globally. Click here to find out what this project is all about. To get involved, fill your information in the form on your left and we'll contact you with detailed information on your specific state and what you need to do.

CONTACT US
Kelley and Lisa are the project managers for USA. You may contact Kelley at kh@kelleymusic.net and Lisa at LisaGlitterz4MC@cs.com anytime.


Click here to find your local radio station's request numbers
and help get Through the Rain to #1 on radio worldwide!