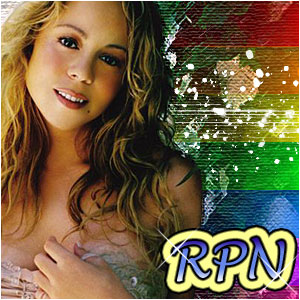 To receive more information about our project, and to find out how to get involved in your area, fill out this form and you'll hear from us within 48 hours.
Project Info | RPN on the Map | Radio Request Info | Contact Us




WEBMASTERS - TELL YOUR VISITORS TO REQUEST TTR!
If you are the owner of a Mariah Carey website, please take the banner below and link it to http://mariahconstellation.tripod.com/radio.html. Thanks!


GUIDELINES FOR REQUESTS
Please read the guidelines before requesting Mariah's new single. Thanks!

RADIO REQUEST INFORMATION
Below you'll find radio request information for Michigan. We'll soon be adding information for each state on our network, so e-mail us your radio station's info and check back often!

MICHIGAN STATIONS