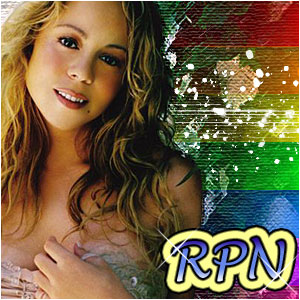 To receive more information about our project, and to find out how to get involved in your area, fill out this form and you'll hear from us within 48 hours.
Project Info | RPN on the Map | Radio Request Info | Contact Us




WHERE WE ARE
We currently have members in six states (see below for details), with the numbers on each team growing every day. Here is a graphical representation of where we all are on the US map: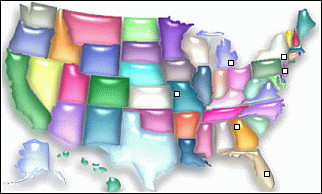 WHO WE ARE
Below you'll find a list of all our current members, their websites, mailing lists, and links for more information. If your state isn't listed below, please fill in your info on the form at your left and become a state manager for our project! We'd love to have you on board!
Florida
Olivia, Davidia, Gwinny, James,
Jimmy, Johannes, Vlad, Melisa
Olivia's Website
Jimmy's Website
Request more information

Georgia
Maggie and Chloe
Visit website
Join mailing list
Request more information

Michigan
Kelley and Lisa
Website
Join mailing list
Request more information

Missouri
Emilee
Request more information

New Jersey
Brian
Mailing List
Request more information

New York
Joe
Mailing List
Request more information